HotSpring® Grey Tiger River Replacement Pillow – 72578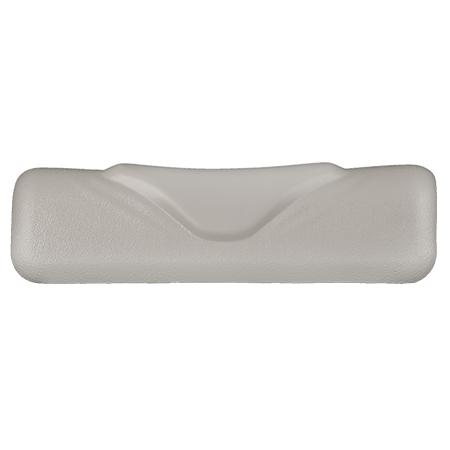 £61.04
HotSpring® Spa Pillow Retainer Kit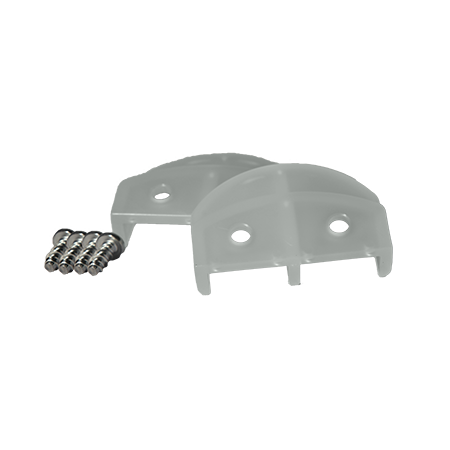 £16.66
HotSpring® Replacement Cool Grey HotSpot Pillow – 77444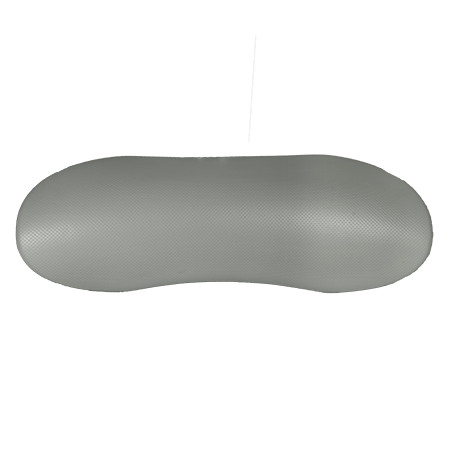 £27.82
HotSpring® Replacement Limelight Pillow – 76558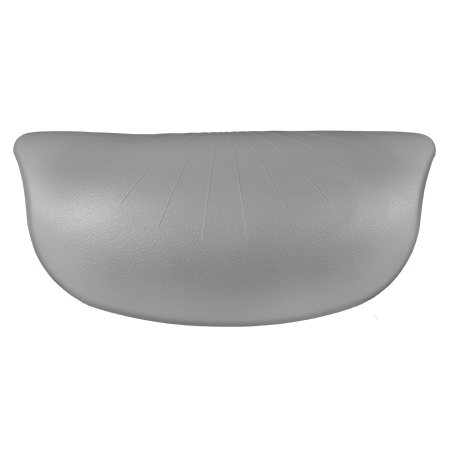 £27.34
HotSpring® Replacement Warm Grey Spa Pillow – 73339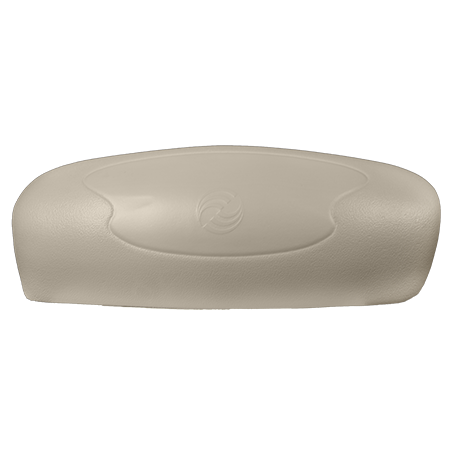 £42.54
HotSpring® Replacement Cool Grey Spa Pillow – 72597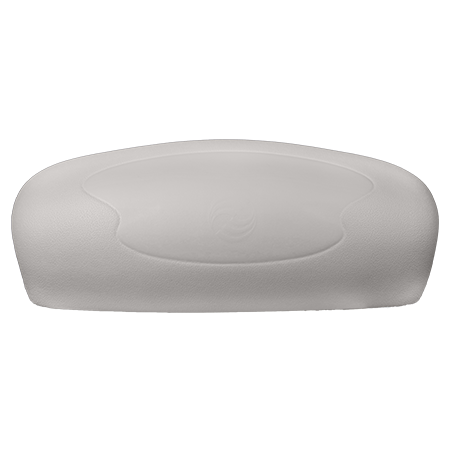 £43.44
HotSpring® Replacement Cool Grey Spa Pillow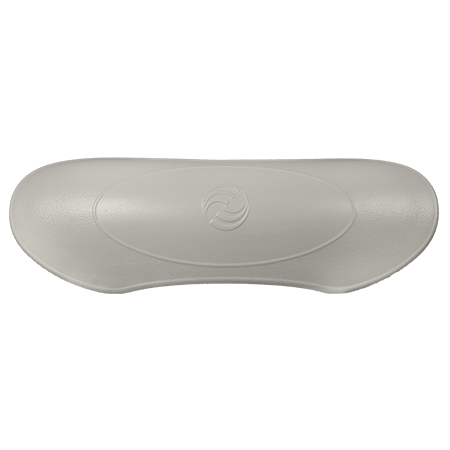 £56.11
HotSpring® Replacement Warm Grey Spa Pillow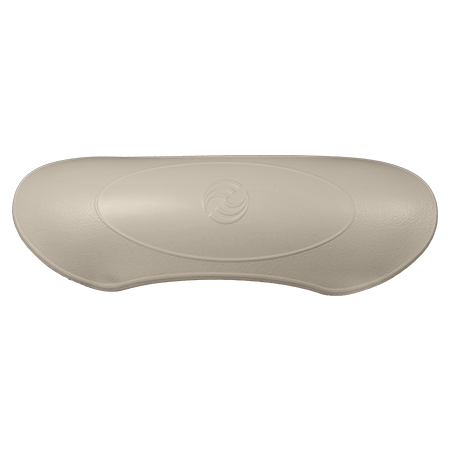 £57.00
Spa Delivery & Moves
You might have recently purchased a spa from a HotSpring showroom, or you may be in the process of moving to a new home and want to take your beloved hot tub with you.
Our skilled installers and fleet of Hiab and flatbed trucks simplify a complex process.
Narrow alleyway? No problem.
Hot Tub Repair
Losing the enjoyment your hot tub provides can be frustrating and stressful.
As HotSpring® specialists, our technicians' vans are stocked with most spare parts, and it's likely that we'll be able to repair your spa on our first call-out.
Contortion is in our engineers' job description.
Spa Servicing
During weekends, you might be meeting friends or occasionally working. You might not have the several hours needed to drain, scrub and refill your spa.
Our service plans do more than just clean. They identify wearing components before they fail and contribute to other faults.
Testing a spa's components requires expertise.
Spa Extended Warranty
Subtle leaks and intermittent electrical faults have been known to result in several visits to find and resolve.
After your manufacturer's warranty has expired, you can protect yourself against the cost of multiple call-outs with our Spa Shield extended warranty.
Spa Shield helps protect precious downtime.